Skiing: Downhill

Ski Denton
"Currently closed for downhill skiing – for master plan process"
Skiing: Cross Country:
Ski track is set at the following locations when conditions allow. Use contact link prior to your visit.
Tioga State Forest– Contact: 570-724-2868
Sand Run Falls Map (2MB)
Susquehannock State Forest Denton Hill State Park: Located in Potter County, this site gets more lake effect snow and offers the most reliable skiing conditions.
Hills Creek State Park– Limited Areas. Contact: 570-724-4246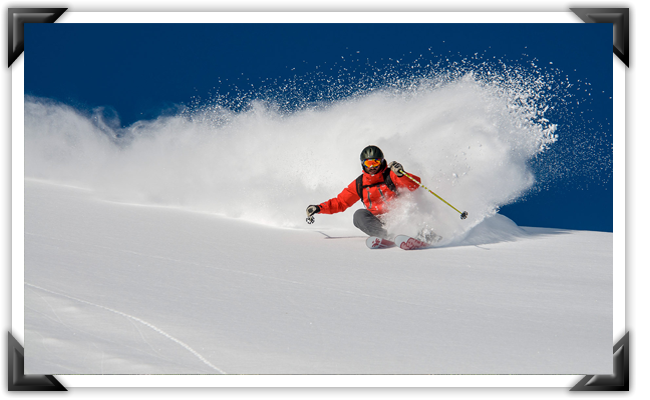 Share Our Website With Your Friends