LAKESIDE TRAIL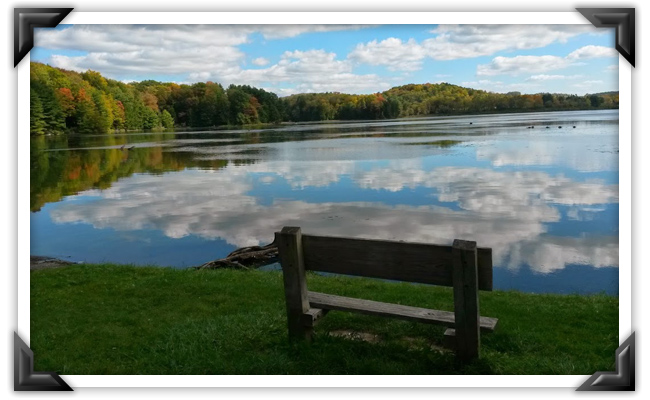 Great short loop, mostly flat with beautiful views and wildlife viewing opportunities along the lakeshore and throughout the park. See eagles, osprey, beaver and more.
TRAIL DIFFICULTY RATINGS
Easy (green): Appropriate for most. Follows obvious, well-marked trails and roads. Grades are usually gentle, tread is firm and stable, and only minor obstacles may be encountered.

SAND RUN FALLS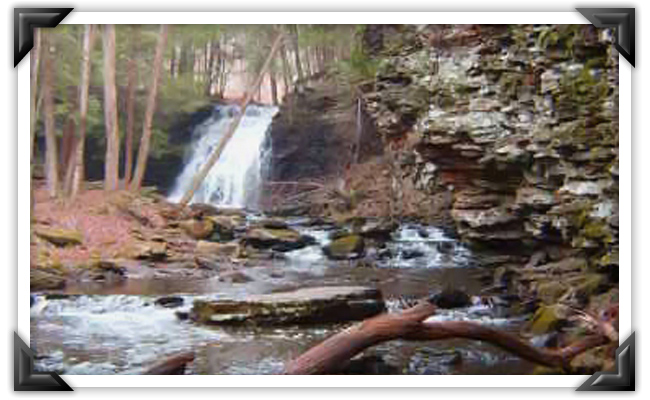 Discover a 30-foot waterfall a bit off the beaten path but well worth the effort. Allow 3 hours for the shortest route to the falls and back, or explore the whole trail system. Ski track is set when conditions allow on the wider roadways and some trails. Due to the remote nature of this area, be sure to take a map with you! A GPS is also handy.
TRAIL DIFFICULTY RATINGS
More Difficult (blue): Appropriate for users of intermediate to advanced ability. May have steeper terrain, narrower trail, variable tread, and some unavoidable obstacles.


Share Our Website With Your Friends